Ever wondered which minecraft mods were the most popular? Which mods you really just have to have? This article looks at some of the most downloaded mods for minecraft, which have been downloaded a cumulative 1234,979 times! (And yes, in spite of almost hitting a straight there, that's the real number of downloads these mods had at the time of writing.) In editing this article, I chose the mods most likely to make playing minecraft more fun and fulfilling, whether that's by adding a bit of bedroom furniture, making navigation simpler or blasting off into outerspace.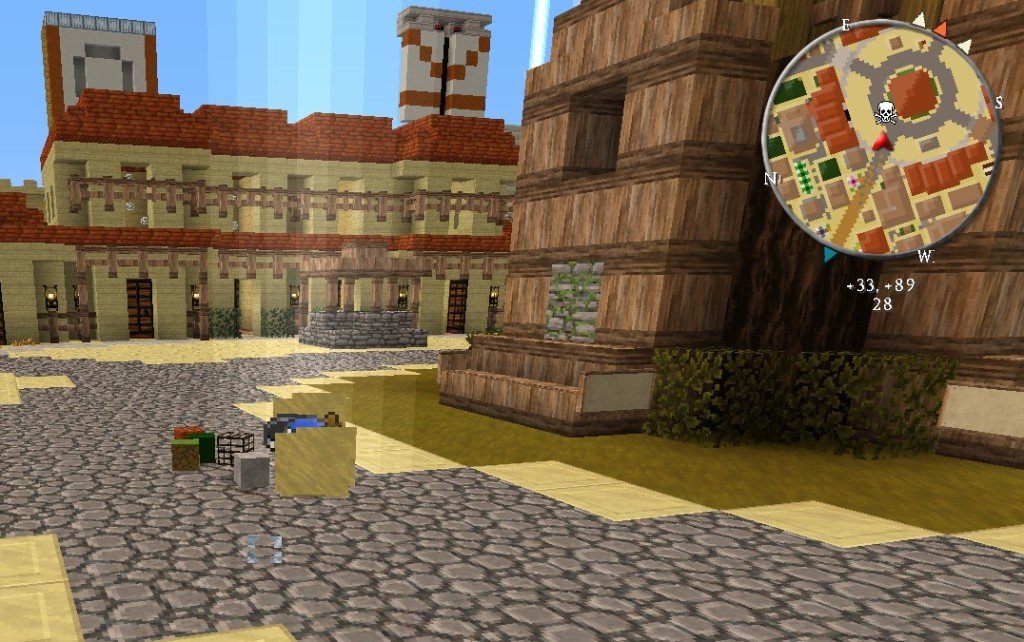 This mod adds a small circular minimap to the Minecraft GUI, allowing a player to see where they are relative to a larger view of the world. Zan's Minimap mod now comes standard in many minecraft modpacks and also supports waypoints, allowing you to designate tags for certain areas and buildings in a minecraft map. With over 497,129 downloads, this is a MUST HAVE minecraft mod.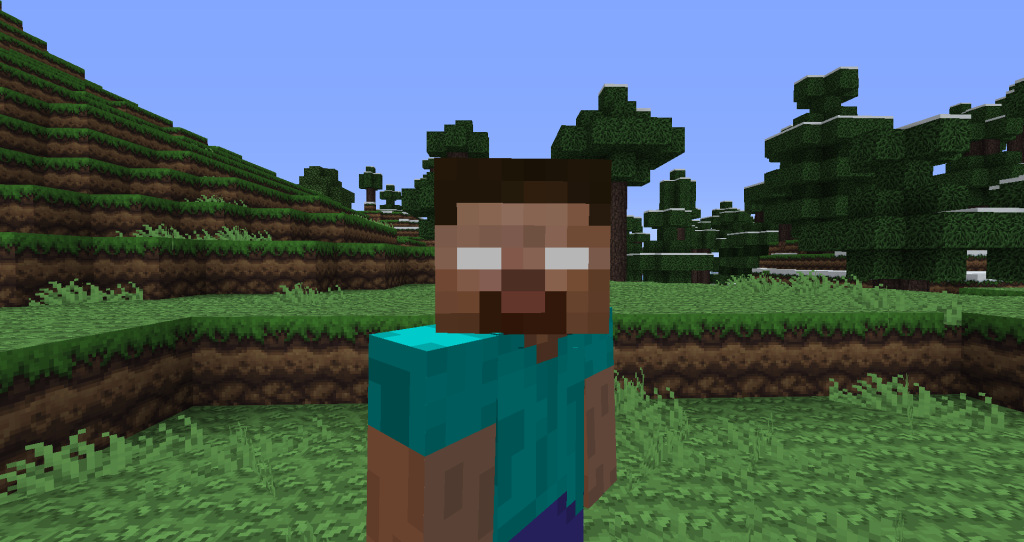 Herobrine is a minecraft legend. A dark and evil anti-Steve, Herobrine looks like any default player – but for his blank, empty eyes. The Herobrine mod adds Herobrine to the game, turning a normal minecraft experience into a terrifying flight from an eyeless man who sets traps in order to destroy you, ruins your buildings and generally makes you feel as if you've chosen to live in the darkest timeline possible. 262,527 minecrafters are currently fleeing Herobrine in complete terror.
For a related minecraft map download, why not try Herobrine's Return, an adventure map.
Mr Crayfish's Minecraft Furniture Mod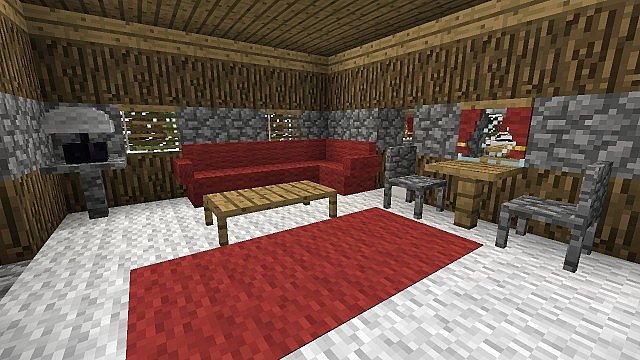 Vanilla minecraft contains no furniture at all, but this furniture mod contains everything from couches to bird baths. Make your minecraft house a minecraft home with this Forge compatible mod, which has already been downloaded more than 241,499 times.
Already featured on Top of the Mods, other very popular minecraft mods include:
The Minecraft Camping Mod (With more than 107,212 downloads.)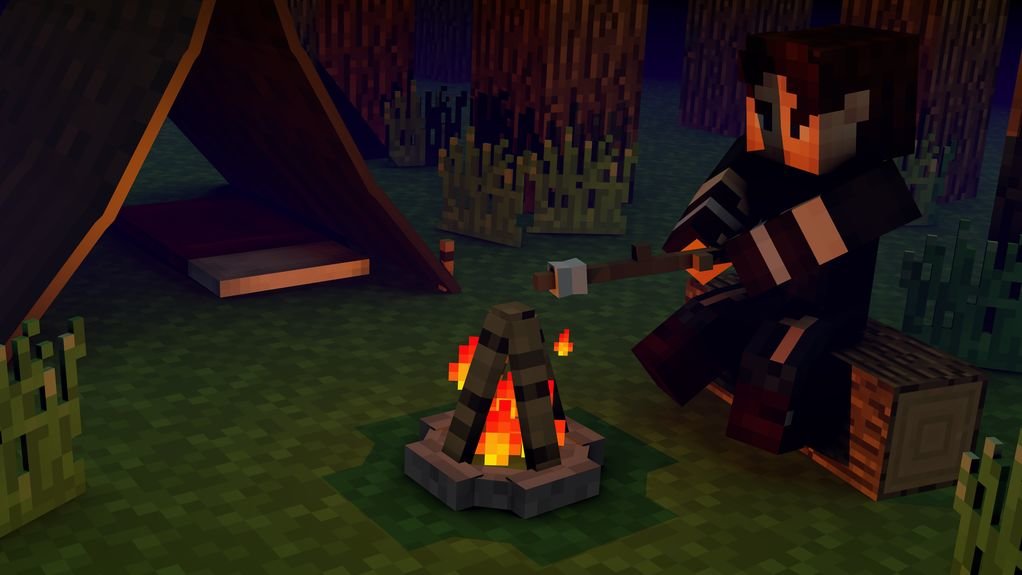 Galacticraft Minecraft Space Mod (T-126,612 downloads and counting!)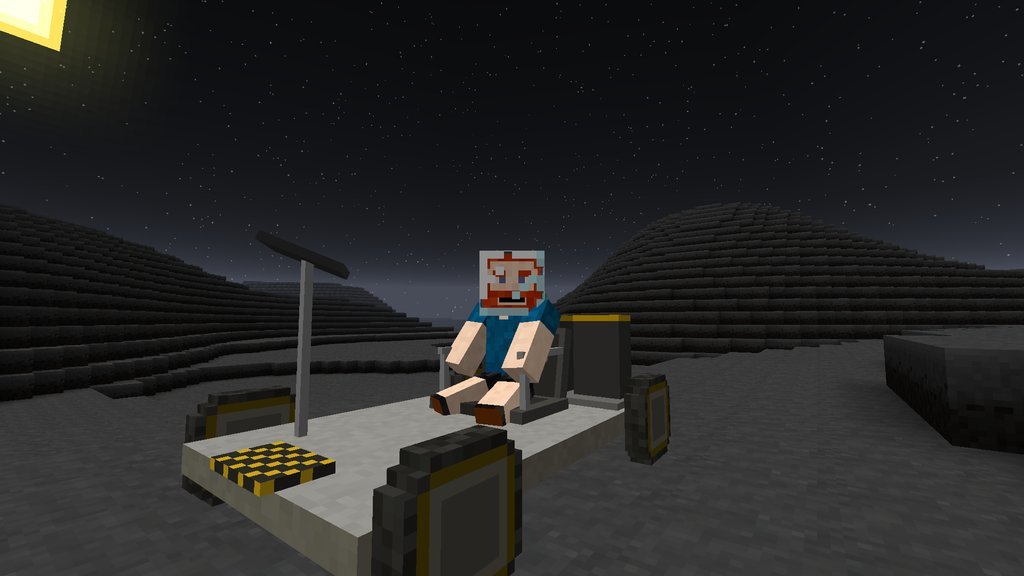 Related Posts